Deuteronomy 17 Images and Notes
Brief Summary:
The charge of this chapter is, I. Concerning the purity and perfection of all those animals that were offered in sacrifice (v. 1). II. Concerning the punishment of those that worshipped idols (v. 2-7). III. Concerning appeals from the inferior courts to the great Sanhedrin (v. 8-13). IV. Concerning the choice and duty of a king (v. 14, etc.).
Outline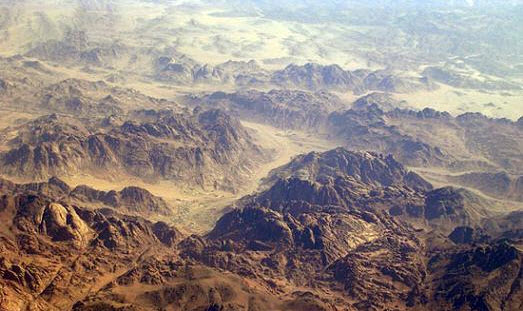 Photo of the Sinai Wilderness
Deuteronomy 17:18-19 And it shall be, when he sitteth upon the throne of his kingdom, that he shall write him a copy of this law in a book out of [that which is] before the priests the Levites: And it shall be with him, and he shall read therein all the days of his life: that he may learn to fear the LORD his God, to keep all the words of this law and these statutes, to do them: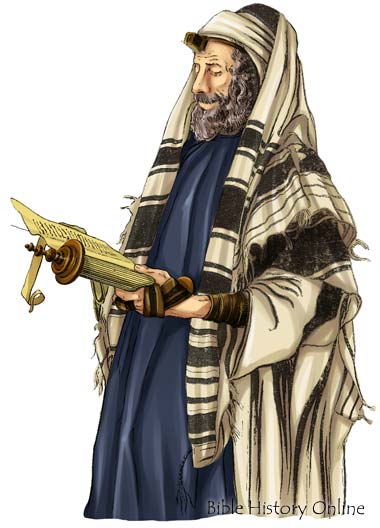 Religious Jew Reading the Scroll of the Torah, notice the prayer shawl over his head and the phylacteries on his forehead and arm to remind him that he must keep the law with his head and his heart. He is reading the scroll of the Torah which was written on parchment and fastened to rollers.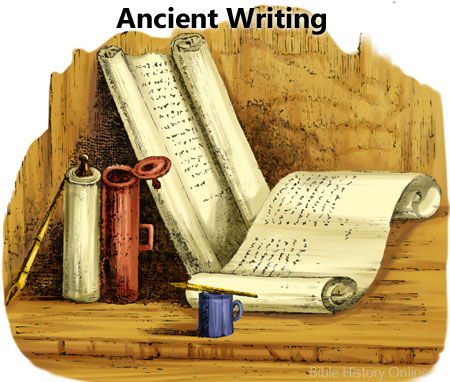 Painted sketch of ancient writing instruments
Important Topics for Bible Study

Quick Reference Map


Map of the Possible Route of the Exodus (Click to Enlarge)
Ancient Customs

Ancient People

Geography
the wilderness
the mount of God

Quick Reference Maps

Map of the Red Sea and Egypt (Click to Enlarge)
The Old Testament
Exodus Resources
Moses and the Exodus
The Giving of the Law
The Tabernacle
The Wilderness Wanderings